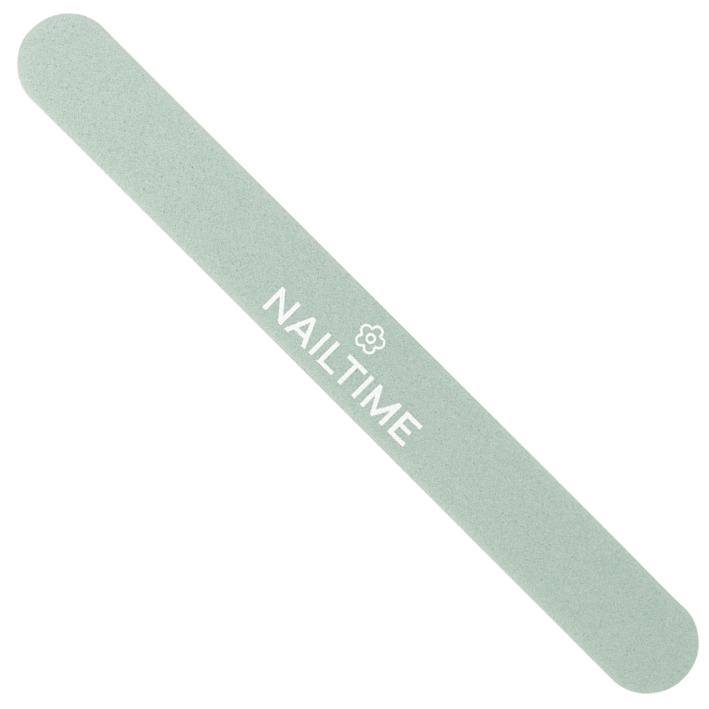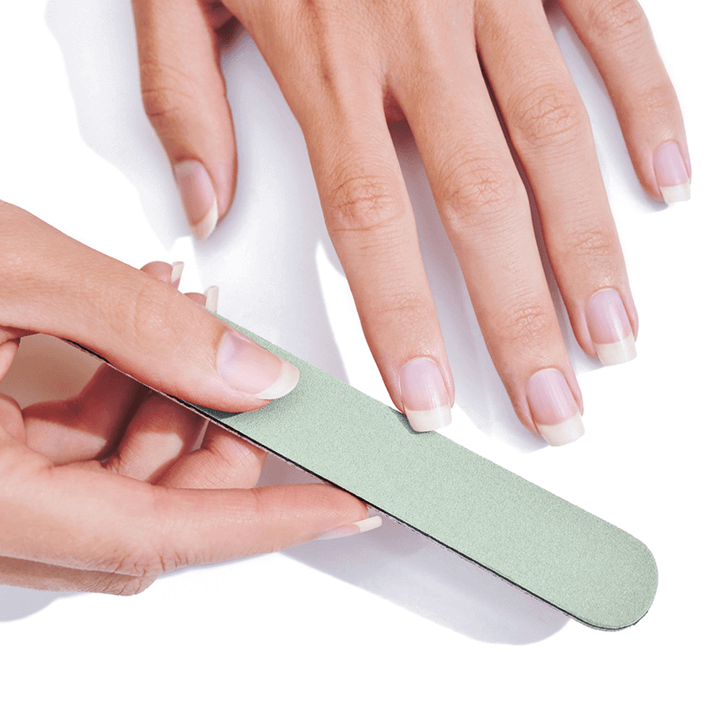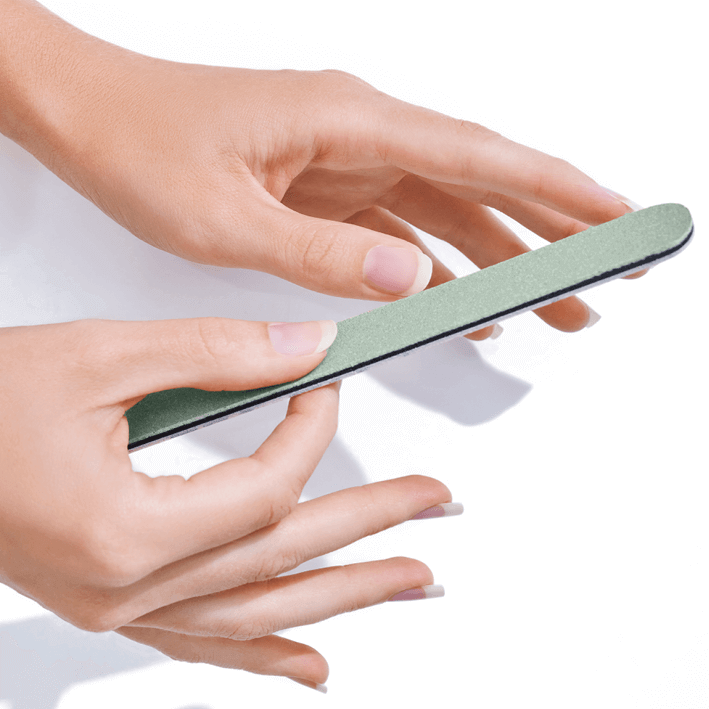 NAILTIME HIGH SHINER 1 pc.
2-Seitige Spezialfeile zur ultraschnellen Maniküre. Versiegelt die Nageloberfläche und erzeugt so in Sekundenschnelle einen extremen, langhaltenden Hochglanz.
HIGH SHINER polishing file ensures an ultra-fast polishing result. The mint-green special coating smoothes the nail
the nail surface, the white polishing surface then ensures an intense high gloss. The polishing process intensively stimulates the blood supply to the nail plate, thereby activating nail growth.
Schritt 1: Nägel mit Maniküre Feile Kürzen und in Form feilen.
Schritt 2: Nageloberfläche mit der mintgrüne Spezialbeschichtung des High Shiners glätten und reinigen.
Schritt 3: Als Finish die Nageloberfläche mit der weiße Spezialbeschichtung des High Shiners auf Hochglanz polieren.
Achtung: Die Politur sollte nicht öfter als 1x pro Woche durchgeführt werden.