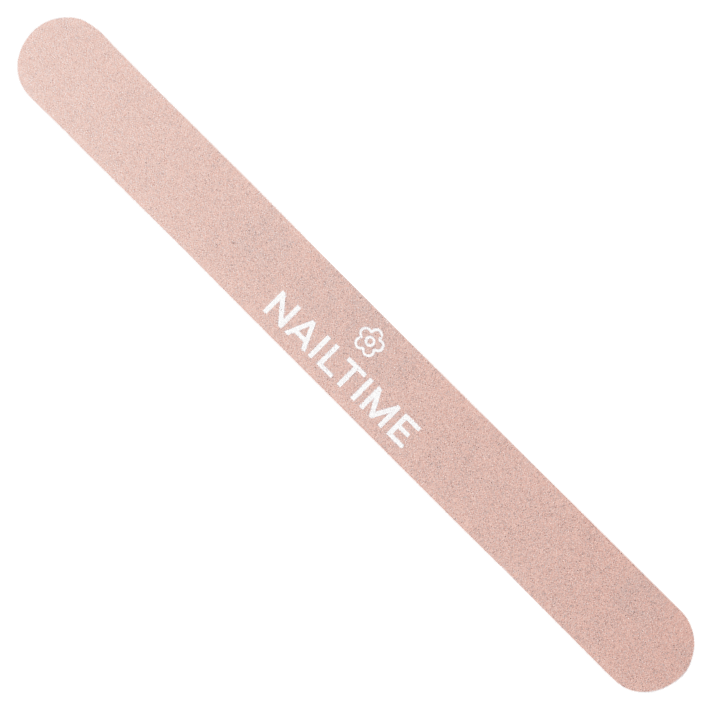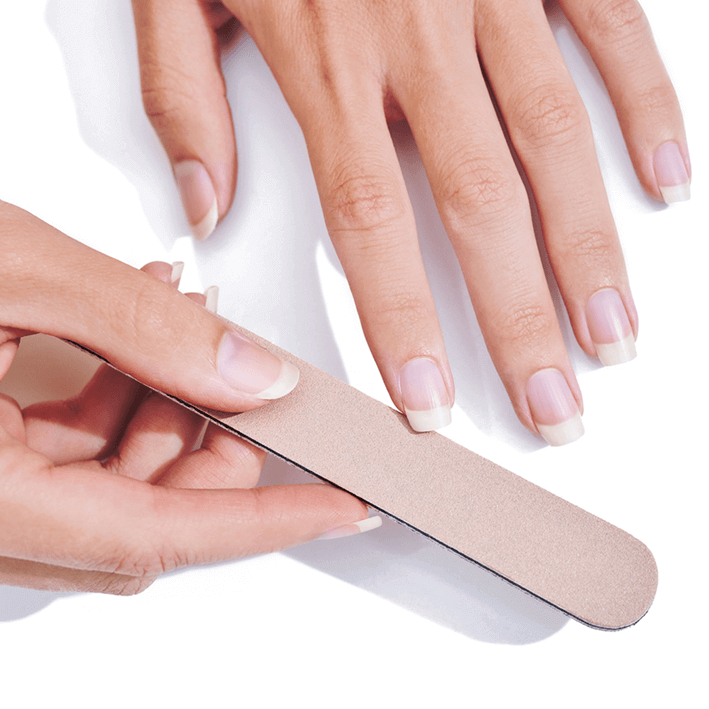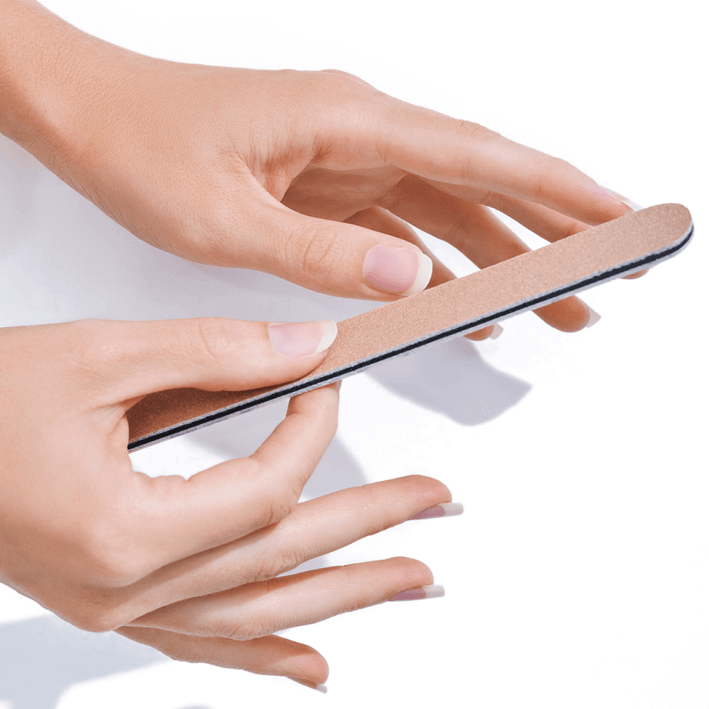 NAILTIME MANICURE FILE 2in1 1 pc.
Schnelles, schonendes Kürzen und in Form feilen von Naturnägeln und Kunstnägeln. Mit Profikörnung für einen perfekten Abrieb. Langhaltend und abwaschbar
Manicure file with two file thicknesses. Use the special coating (240 grit) for shortening and the fine side (320 grit) for shaping the tip of the nail.
Schritt 1: Alle Nägel auf eine Länge kürzen (240 Grit Seite)
Schritt 2: Alle Nägel in gleichmäßige Form feilen (320 Grit Seite)