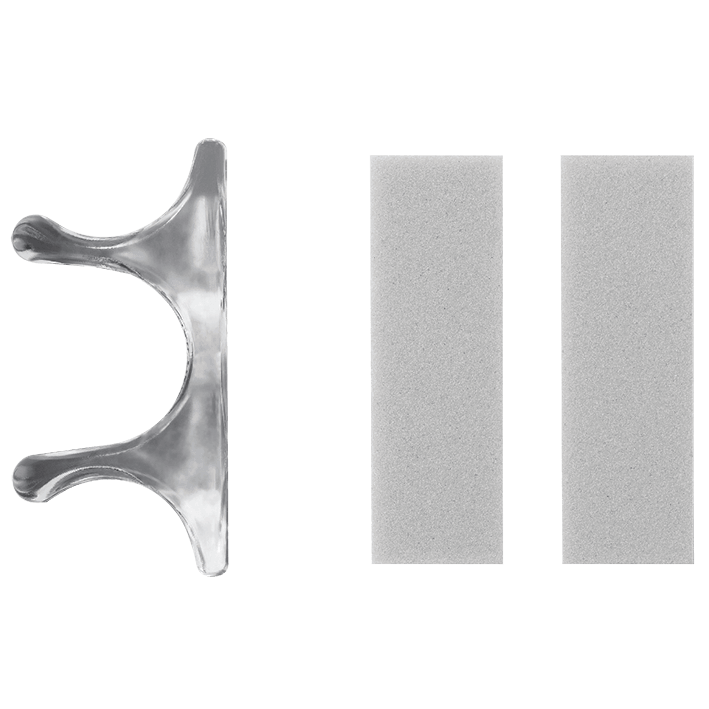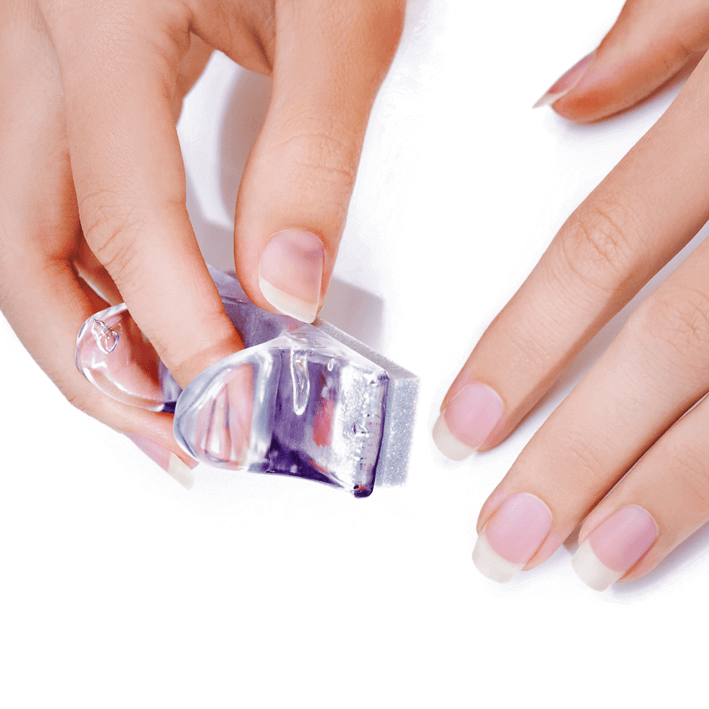 NAILTIME GENTLE BUFF (1 plexi shuttle + 2 self-cl. buffers) 1 pc.
For beautiful, clean nail surfaces. With ergonomic Plexi holder and replaceable, self-adhesive Nail Buffer Pads. Hygienic and environmentally friendly.
GENTLE BUFF for smooth, clean nail surfaces. GENTLE BUFF consists of a transparent plastic holder with an adhesive surface for exchangeable polishing sponges.
The special surface texture of the polishing sponges smoothes fine grooves in no time, cleans the nail plate and thus extends the durability of nail polish or UV nail polish.
Contents:
1x plexiglass holder, 2x self-adhesive buffer pads.
Preparation:
Polishing sponge Remove protective film and stick on the plastic holder.
Application:
Matt the surface of the natural nails with the fine polishing sponge. Remove filing dust with dry cloth before varnishing.